Comrie Building Services P/L
Established in 1994 as a family owned and operated business
Specialising in all forms of metal roofing and wall cladding
Servicing the domestic, residential, commercial and industrial sectors of the industry
Covering metropolitan and regional Victoria
Roofing | Cladding | Plumbing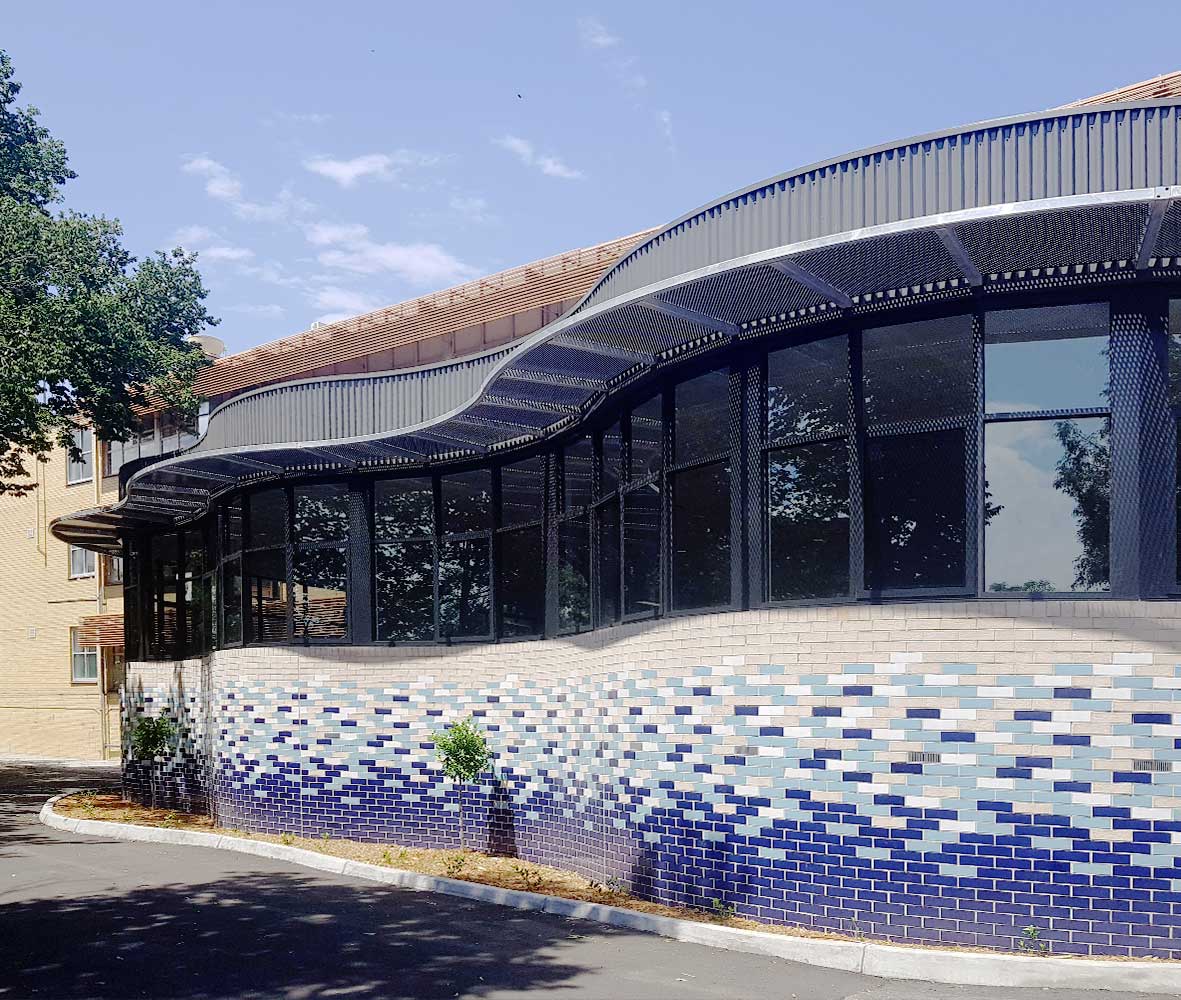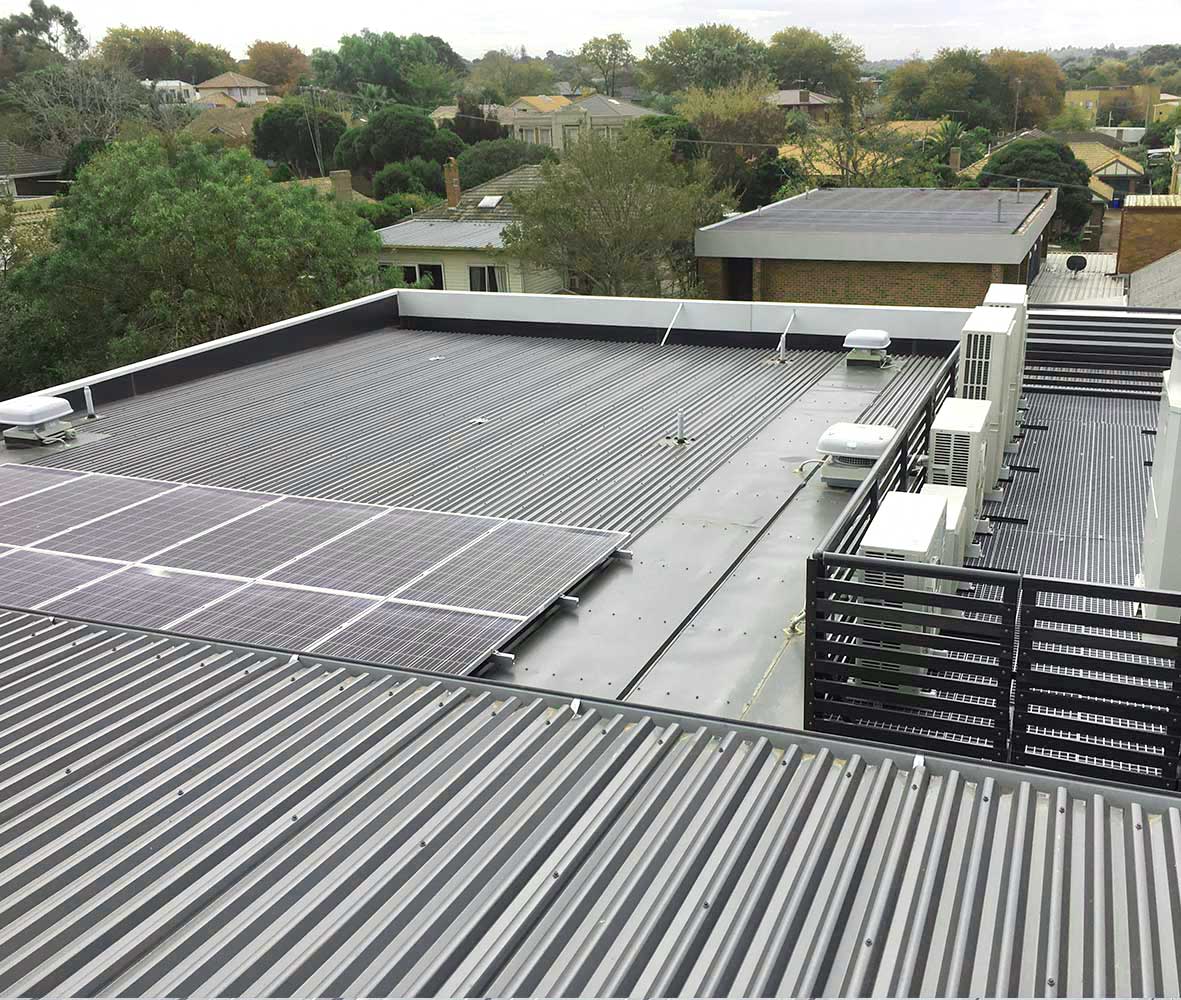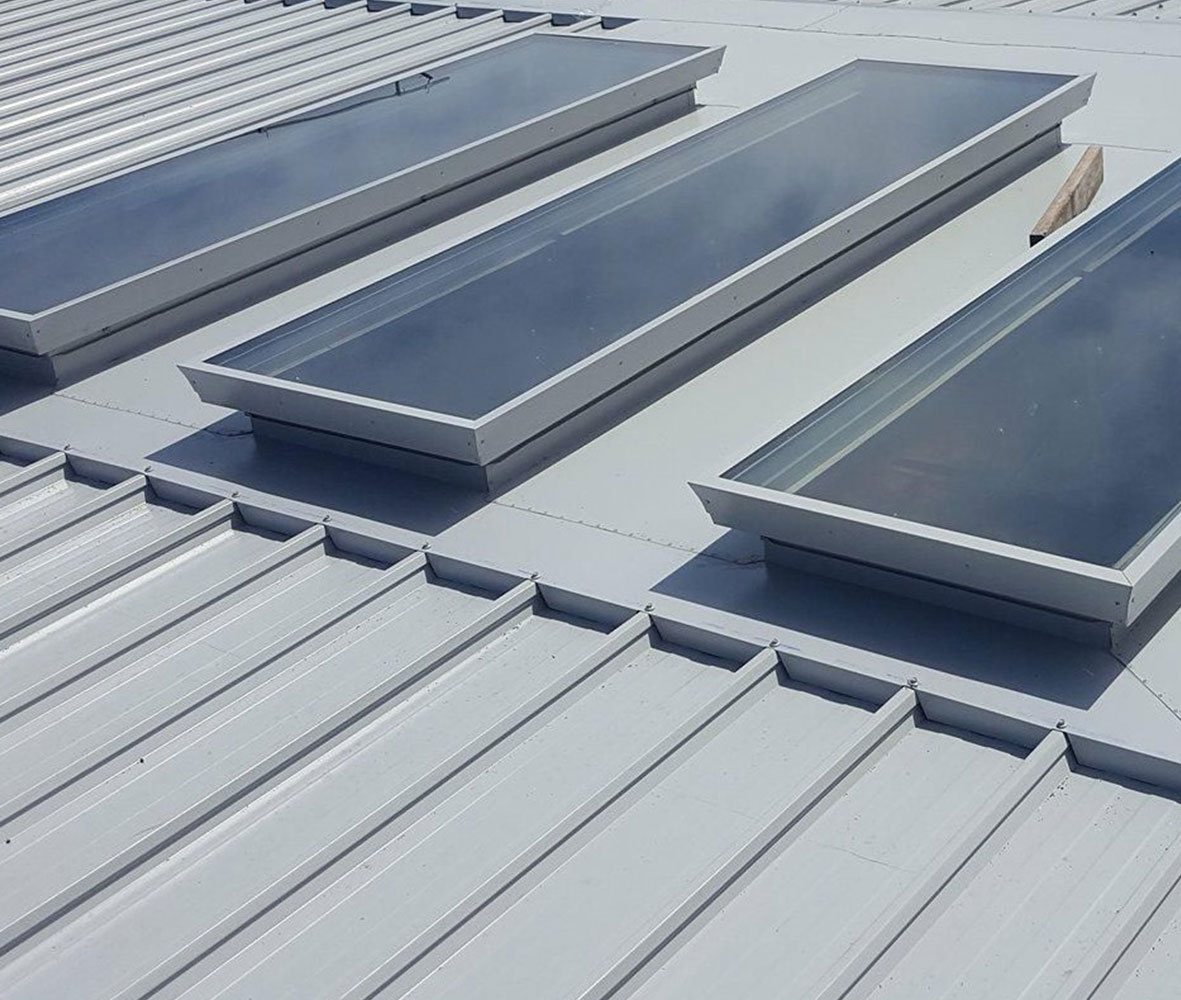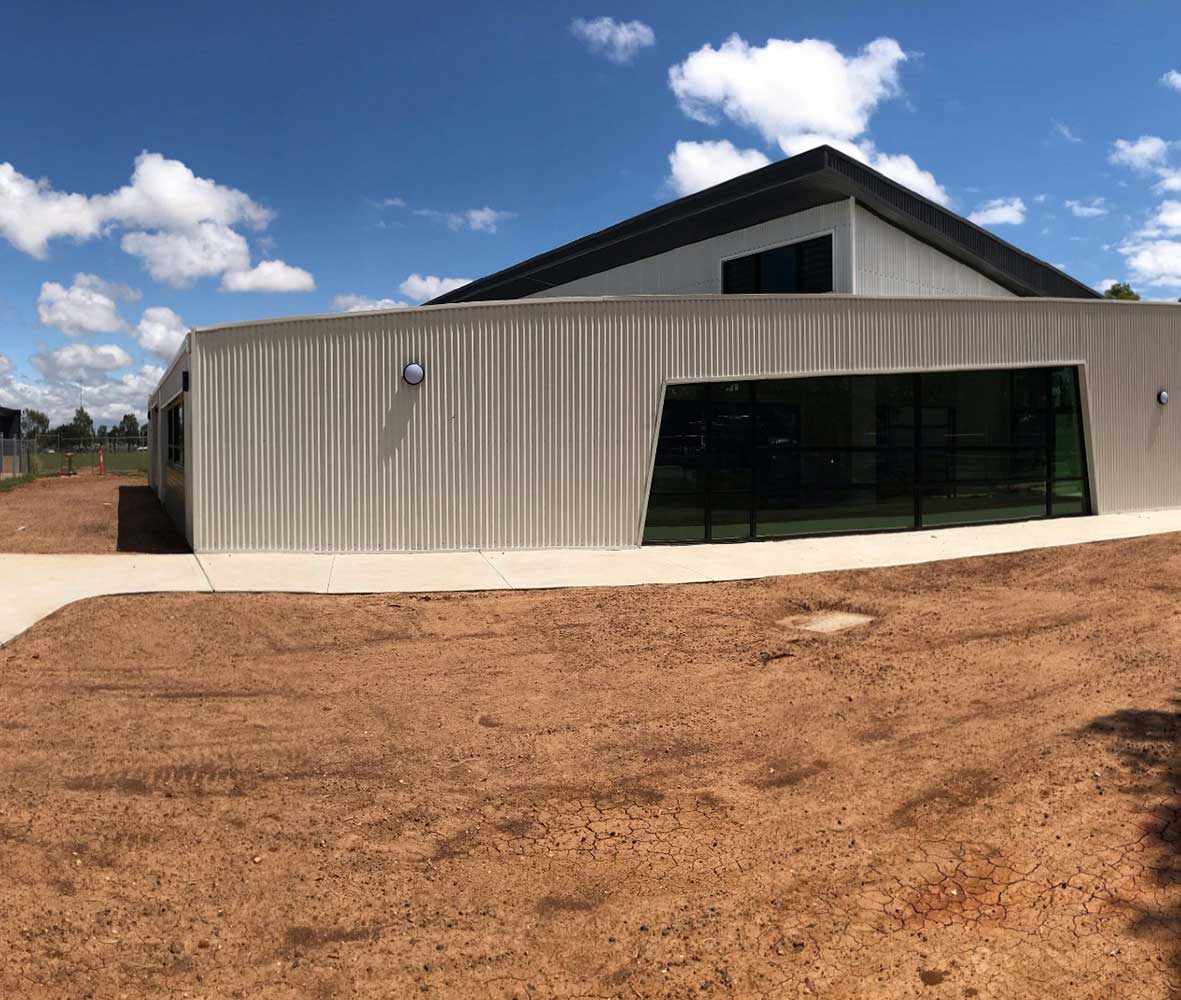 Directors have over 40 years experience in the construction industry
Comrie Building Services was established in 1994 as a family owned and operated business and remains so today. Our directors have over 40 years' experience in the construction industry and we take pride in delivering a superior quality product to the satisfaction of our clients.
Initially servicing the domestic roofing market, Comrie Building Services has expanded over time into the commercial and industrial sectors of the industry as well. We specialise in all forms of metal roofing and wall cladding and offer our clients a quality product and professional service.
We provide a supportive and encouraging environment for all our employees.
We offer employment and apprenticeship opportunities to men and women.
We ensure our staff are fully trained and qualified in all aspects of their work and occupational health and safety.
By encouraging a team approach, we ensure a positive outcome for all which is evident by the long-term employment of many of our staff.
We consider our employees as family and are proud to still employ some who have been with us the from the beginning.
We understand the importance of respectful communication with our clients and associates and always aim to achieve the desired and best outcome for all parties.
We take a consultative approach to all aspects of each job from the initial consultation stage through to the final stages, ensuring a satisfactory outcome for all.
We provide an environment that ensures each job site is one of dignity and respect to all employees, clients and associates.
We provide a high standard and quality of workmanship for our clients and adhere to all industry regulations and OH&S guidelines.
We are proud to have productive and long-term ongoing relationships with many of our architects, builders and clients.
Supply and installation of all forms of metal roofing and wall cladding in metropolitan and regional Victoria.
New Roofing 
Reroofing
Extensions
Repairs 
Metal wall cladding       
New Roofing 
Reroofing
Extensions
Repairs 
Metal wall cladding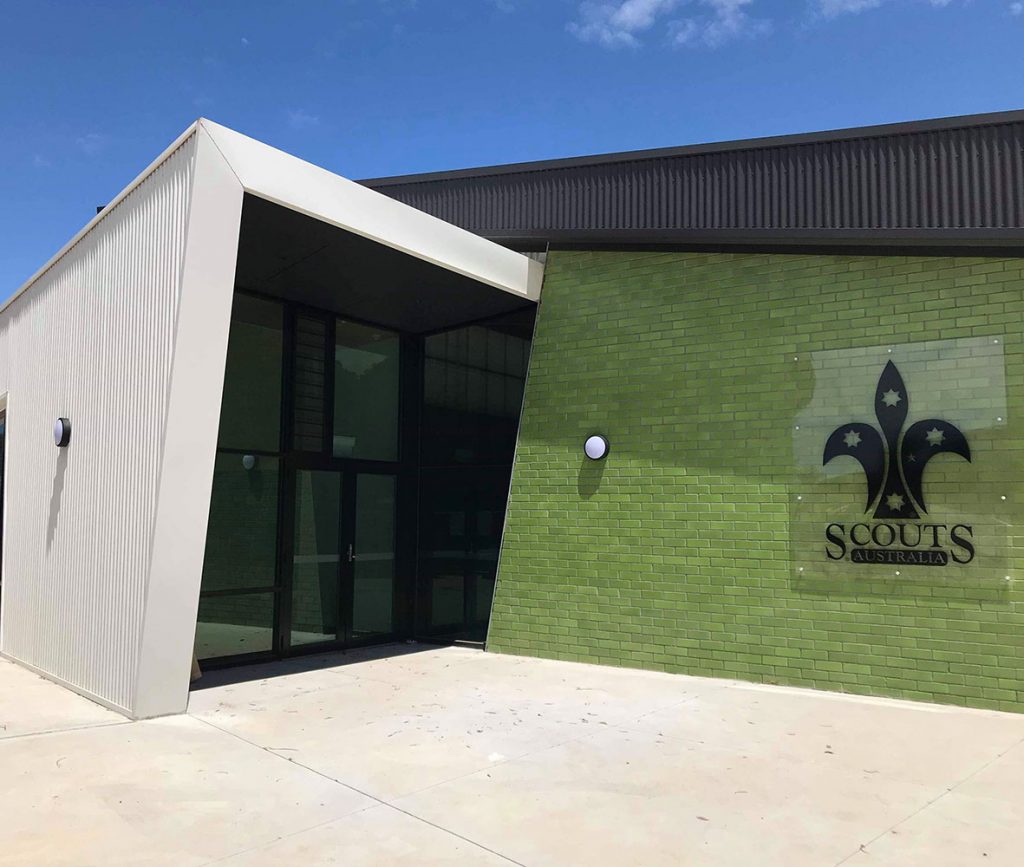 INSTALLATION OF SPECIALISED PRODUCTS:    
Roofing :  Insulated Panel, All types of Colorbond    
Architectural Cladding : Nail strip, Interlock, Longline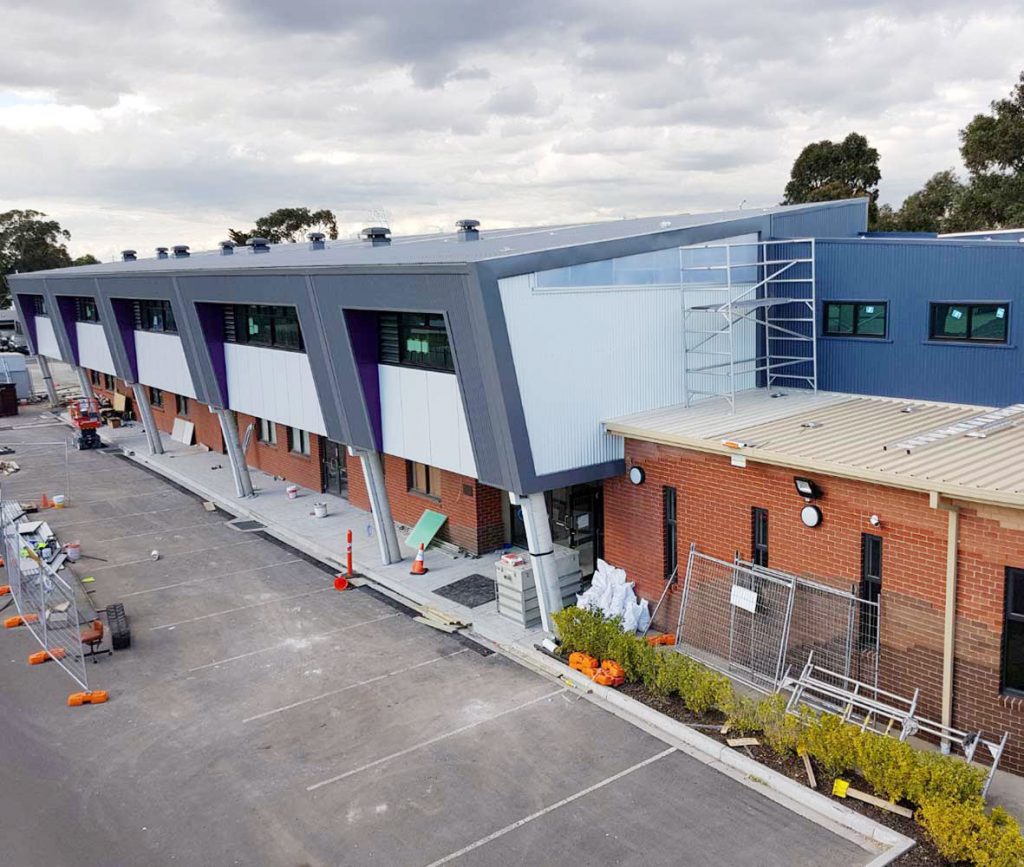 STAFF FULLY TRAINED AND QUALIFIED IN:
Working at Heights
Working from Elevated Work Platforms
Erecting and Working from Scaffolding
Construction Induction Card
Working with Children Check
First Aid Training Certificate
Providing a professional standard of workmanship
Adhering to all industry regulations and OH&S guidelines
Industry partners & Associates





For all enquiries please contact us via email or submit your details and message below and we will contact you to discuss your needs further.